---
---
Optimum Protein Stix provides a quick hit of protein for anyone who's looking for a nutritious snack. Protein Stick contains 22g of protein per bar, 200 calories, low in sugar that won't leave you feeling guilty. These snack bars give you a healthier and nutritious option to take on the go, before or after the gym.
Product Highlights
Excellent portion control
20-23g of protein per bar
Combination of great tasting flavours
Healthy & Nutritious snack
Whether you are looking for a quick snack or increase protein intake, Optimum Nutrition Protein Stix are available with a great tasting range to choose from.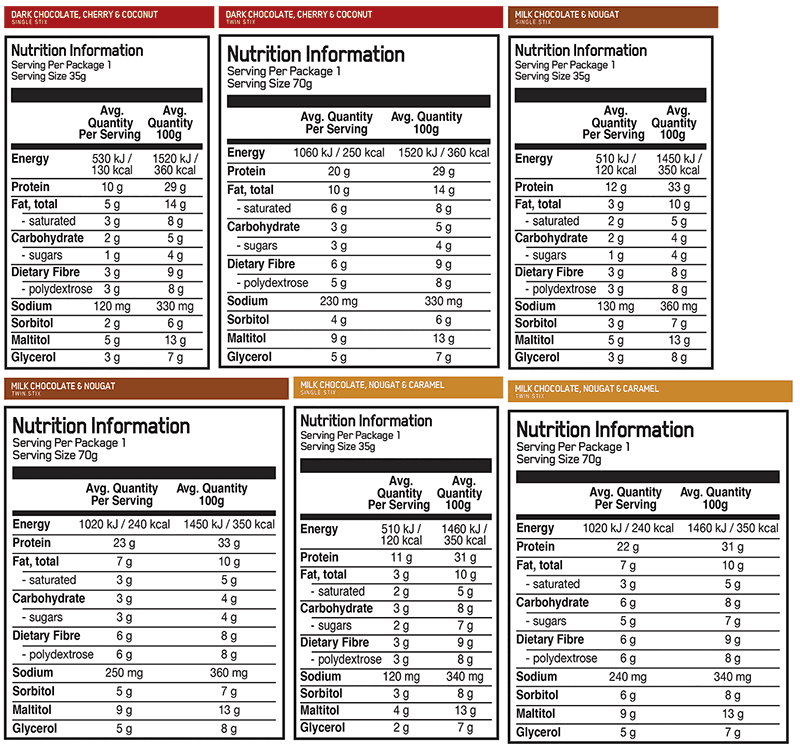 ---